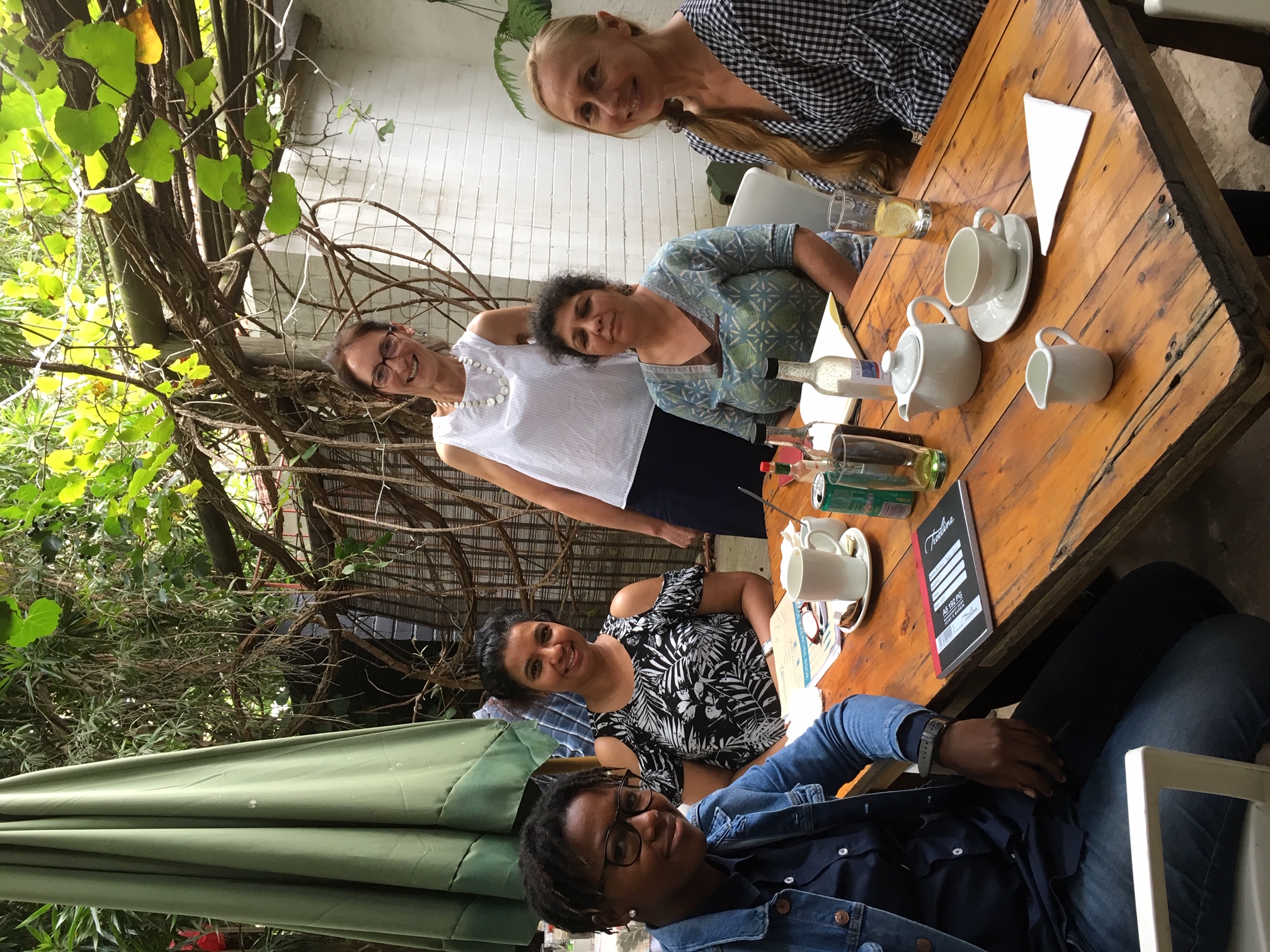 The Durban Branch of the African Coalition for Menstrual Health Management  (ACMHM) met  for the first time in March to discuss activities related to the coming Menstrual Hygiene day on the 28th May.  The ACMHM was formed in 2018 https://acmhm.org/ The  Coalition...
The Faculty of Health Sciences Research Day and Postgraduate Expo provides a platform for researchers and students in the Faculty to share and...
Together with our collaborators, we will be presenting the following body of work at the upcoming 21st International AIDS Conference (AIDS 2016) on...
On Thursday, 7th April 2016 the MRU Edendale site staff held a Wellness Day in recognition of WHO World Health Day, which is celebrated on 7th April...
MatCH Research hosted its Research Dissemination event on the 21st October 2015.  We presented a range of clinical, behavioral and operational...