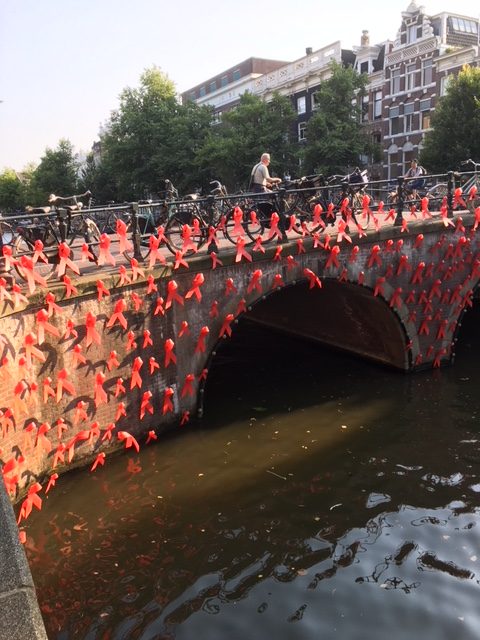 The city of Amsterdam, the capital city of the Netherlands boasts with its artistic heritage and canal systems. The city hosted the 22nd International AIDS Conference at the RAI Convention Centre from July 23rd to July 27th. A very fascinating place it was especially...
Webinar: Breaking Regulatory Barriers for Greater Female Condom Access A variety of safe and effective female condoms currently exist. However,...
UAFC, in collaboration with PSI, CHANGE and MatCH Research, is very pleased to invite you to the third Global Female Condom Conference to discuss...
On Friday 13th March, MatCH Research staff - Zonke Mabude, Busi Maphumulo and Kedibone Sithole - attended the launch of the Dual Protection...