Jenni Smit
Executive Director: Match Research Unit
Jennifer Smit has worked in the field of Sexual and Reproductive Health for over 30 years. Her work focuses on reproductive health, with an emphasis on contraception and HIV prevention, including extensive research on barrier methods (female condoms, microbicodes, diaphragms), safer conception for sero-discordant couples, perinatal depression, medical male circumcision, dual protection, long-acting hormonal injectable contraceptives, emergency contraception, new contraceptive technologies, health services delivery, including RH/HIV service integration, and policy development at local, regional, and international levels. Professor Smit is the site principal investigator of several studies and has over 80 publications in peer reviewed journals. Prof Smit is a qualified Pharmacist, with a Masters in Science. Her PhD focused on injectable contraceptives, in particular the user, social and pharmacological perspectives, which contributed important new information in the fields of reproductive health and pharmacology, addressing the paucity of rigorous community-based research on the widely used injectable hormonal contraceptives.
Mags Beksinska
Deputy Executive Director
Mags has worked in the field of SRH for almost 20 years and her research has included clinical and operations studies in a broad area of reproductive health with a focus on barrier methods for dual protection. She has specialized in research on female condoms (FCs) and is a member of the UNFPA/WHO FC Technical Review Committee and involved in the development of International Standards and Specifications for condoms. She was an author of the WHO/UNFPA Female Condom Specifications. Beyond her research activities, she is actively involved in Global FC programming and advocacy. She acts in an advisory role with UNFPA and the Universal Access to Female Condoms Joint Programme (UAFC). Mags has a Bachelor of Science in Genetics and Cell Biology, a Masters in the Neurophysiological Basis of Behaviour and her PhD focused on the effect of hormonal contraception on bone mineral density in adolescent and perimenopausal women.  She has authored over 70 peer-reviewed publications.
Nzwakie Mosery
Programme Director
Nzwakie holds a Bachelor degree in Social Science from University of Natal (Durban) and is completing her Masters in Population Studies with the University of KwaZulu Natal (Durban). Nzwakie has fifteen years working experience in the SRH and HIV Research. She has been actively involved in conducting behavioural and operational research focusing on integration of health services, male circumcision, safer conception for sero-discordant couples, perinatal depression, ARV recreational drug use and barrier methods. She has specialised in CAPI using Filezilla and ODK program.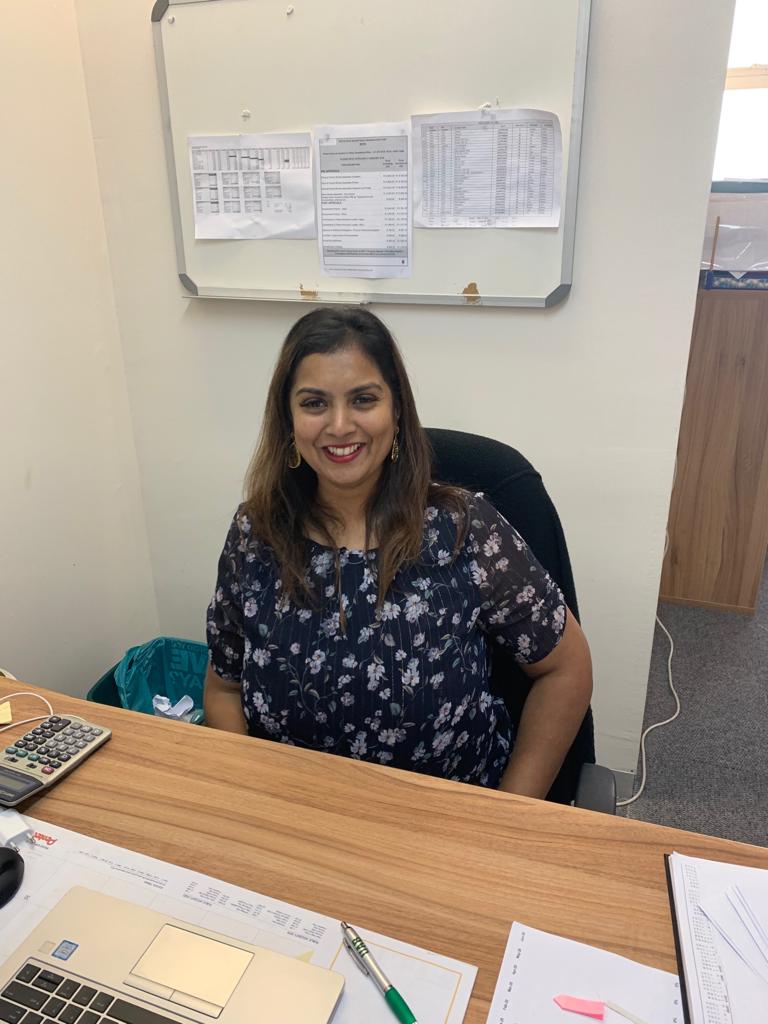 Keri Singh
Portfolio Director
Keri holds a Bcomm degree from the University of KZN. Keri provides financial oversight on project expenditure, reviews contracts, ensures donor compliance and develops budgets. Keri also oversees the operational side of MRU in terms of IT, assets and facilities.