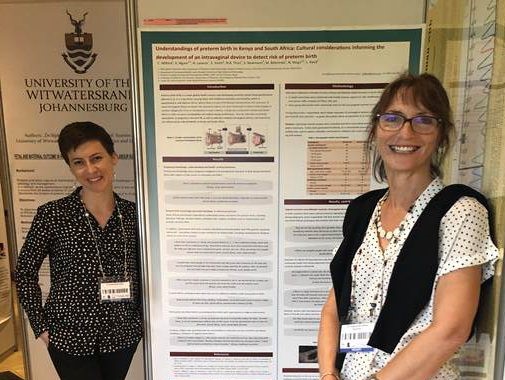 Mags Beksinska and Jenni Smit attended the  39th National Congress of the South African Society of Obstetricians and Gynaecologists (SASOG) from 7 to 11 March 2020 in KwaZulu Natal. They presented two orals, two posters  and participated in  a contraceptive round...
MRU staff participate in the SAAIDS conference, Durban June 2019
On the 29th of January 2019, at TB/HIV Care offices in Durban, a meeting was held with Aids Health Foundation (AHF), Durban Lifeline, Sisonke,...
MRU was invited to the annual Sexual Reproductive Health and Rights seminar at the UKZN Medical School on the 5th of October 2018. The topic of the...
Date: 28 -29 May 2018 Venue: Sandton, Johannesburg MRU had the pleasure of being invited to a Menstrual Health Management Symposium which was held...